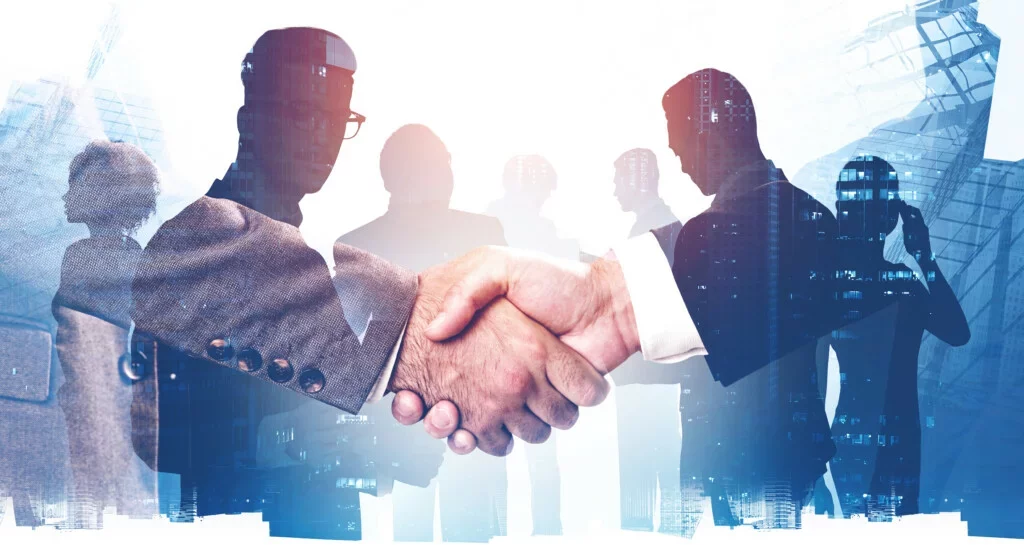 If you wish to dispose of your business or parts of your business, prepare carefully for the sale of the business.
If you want to grow your business, gain access to markets, technologies or processes, or gain access to further capacities, you may want to consider targeted acquisitions of suitable businesses in addition to organic development.
Perhaps you would like to spin off a business or start a new company.
Whether buying or selling a business, a company valuation is recommended as an essential part of the preparation in order to develop an idea of a realistic price range.