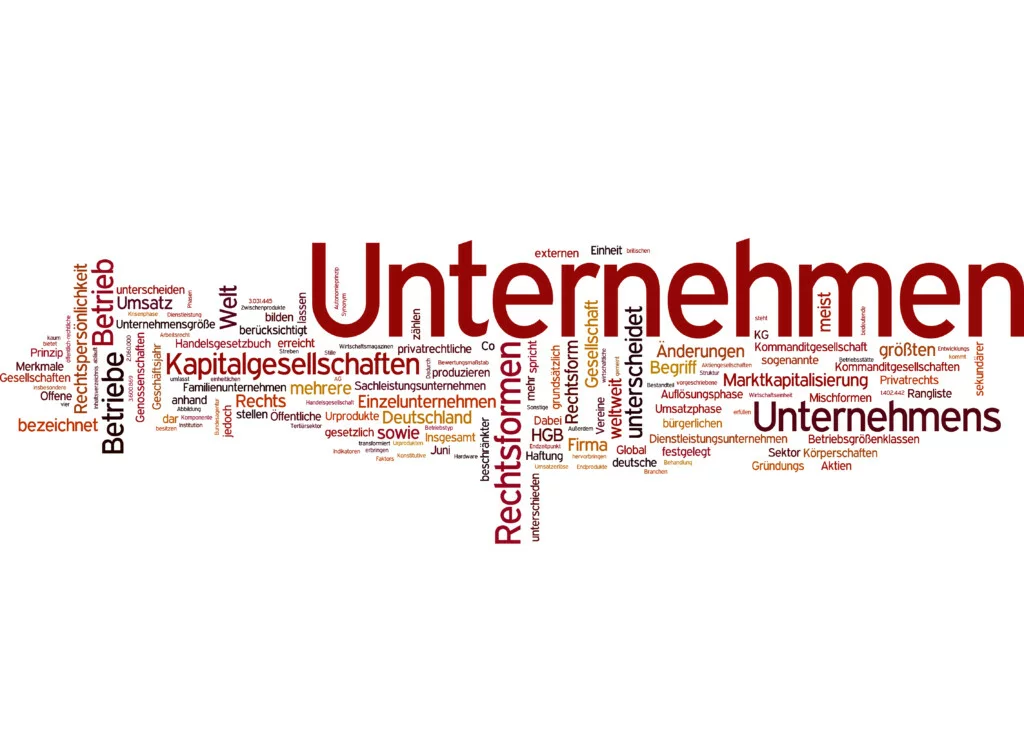 When you want to start a business, you ask yourself the question of the appropriate company form. This question also arises if you want to outsource a business operation from your existing company.
Overview of the main company forms
In principle, you can choose between these company forms:
All four forms have their specific advantages and disadvantages.
Criteria for the choice of company form
The choice of company form is usually made for (liability) legal or tax reasons.
But access to capital also plays a role in the choice of company form. At this point it is expressly pointed out that neither legal nor tax advice is given within the framework of this consultingcheck application.
Over time, companies change, the opportunities and risks associated with them change, and the goals you pursue with companies may also change. Companies grow, change their business models, are divided or shrink. Shareholder structures can also change. For many reasons, it makes sense to occasionally reflect on whether the current company form is still the most suitable one.