Industry-related expertise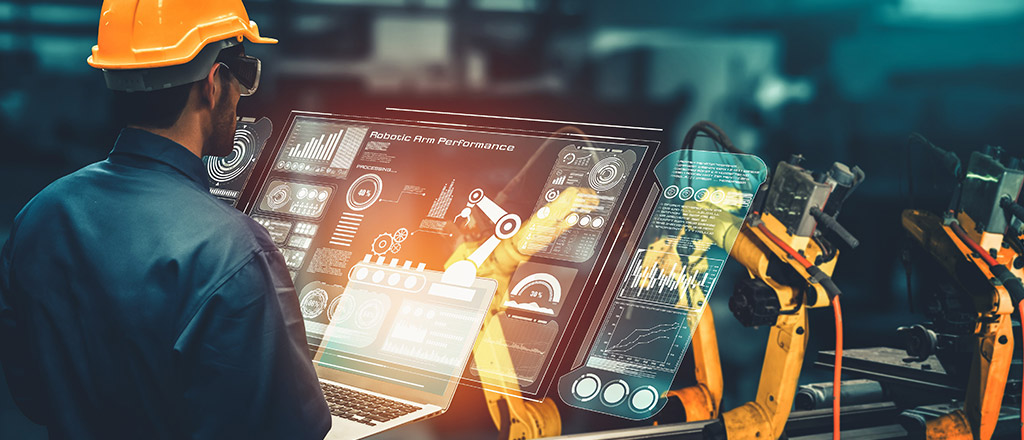 We intend to provide industry-related expertise.
In planning
We have already received initial expressions of interest for the topics:
Financial Services
Health care and pharmaceuticals
Automotive industry
Mechanical and plant engineering
Electrical engineering industry
Chemical industry
Steel industry
Aluminum industry
Plastics processing
Metalworking
Paper and cardboard industry
Glass industry
Cosmetics industry
Packaging industry
Forwarding industry
Software engineering
Food industry
Feed industry
Building construction
Civil engineering
Road construction
Wholesale
Retail
and many more.
Expressions of interest have already been received for the following sectors:
If you are an industry specialist and would like to fill an expertise in consultingcheck's pool, please contact me:
werner.boysen@dr-boysen-management.de.