Functional expertise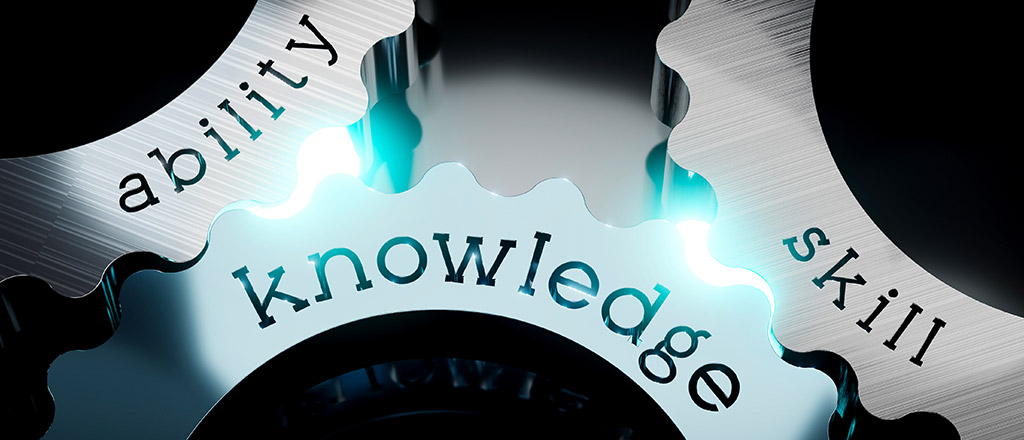 We intend to offer functional expertise.
Example page:
In planning
We would like to offer functional expertise from the following areas of expertise:
Sustainability
Digitalization
Artificial Intelligence
Strategy
Innovation Management
Asset-based Finance
Cybercrime
Crisis management
Data protection
(automotive) supply chain management
Online marketing
public relations
Project management
Contract law
Coaching
Recruitment
and much more.
Expressions of interest have already been received for the following topics:
Scenario Management
Plant set-up
(Automotive) supply chain management
Cyber-crime
IT carve-out in post-merger phases
These pages are in preparation and will be activated gradually.
If you are a specialized company or expert and would like to fill an expertise in the pool of consultingcheck, please contact me:
werner.boysen@dr-boysen-management.de.