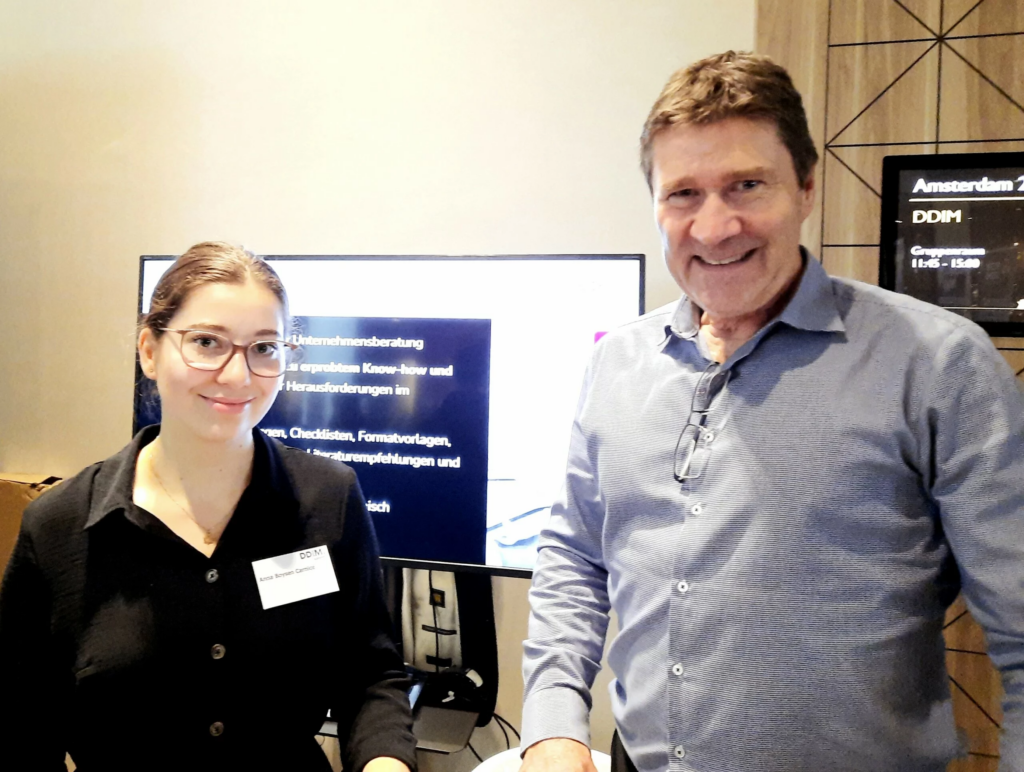 The DDIM Congress is the central industry event for the interim management scene in German-speaking countries. The DDIM is celebrating its 20th anniversary this year. This year's DDIM Congress, which took place in Düsseldorf on November 17-18, 2023, was a great success for everyone involved. 700 participants were able to listen to exciting keynotes, attend workshops on a variety of practical topics, make contacts and exchange ideas about current challenges.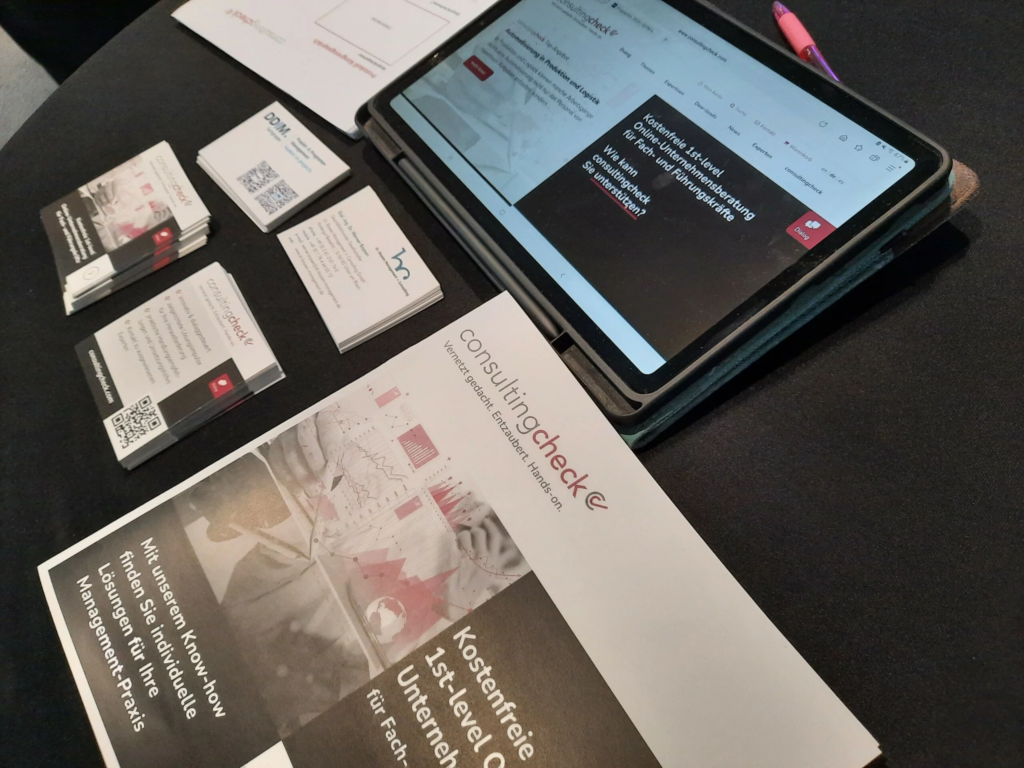 In addition to relevant interim management providers and providers of management training such as the private University of Business and Law EBS, the IfUS Institute, forma interim, which helps interim managers with their marketing, and the insurance broker assecon, which provides suitable insurance offers for interim managers, consultingcheck was also represented at the congress. The participants' interest in our virtual management consultancy was significantly higher than last year.
We have also achieved a lot this year: many useful tools have made it out of the draft stage and into downloads, the application is available in three languages, a lot of SEO work has been carried out and the first expertise pages have been launched. These are all results that were honored at the DDIM Congress.
consultingcheck can help interim managers to market their expertise in a targeted manner and make it easier for managers to find suitable interim managers.